Bobby Brown's Beyond the Court Violence Prevention Initiatives in partnership with Urban Ventures presents:
Music · Speakers · Basketball Clinic for boys & girls ages 9-14 · Workshop · Awards/Recognition Banquet
Saturday, July 15 · 10am-3:30pm
Free for the entire family!
Colin Powell Gym
2924 4th Ave South, Minneapolis MN
Host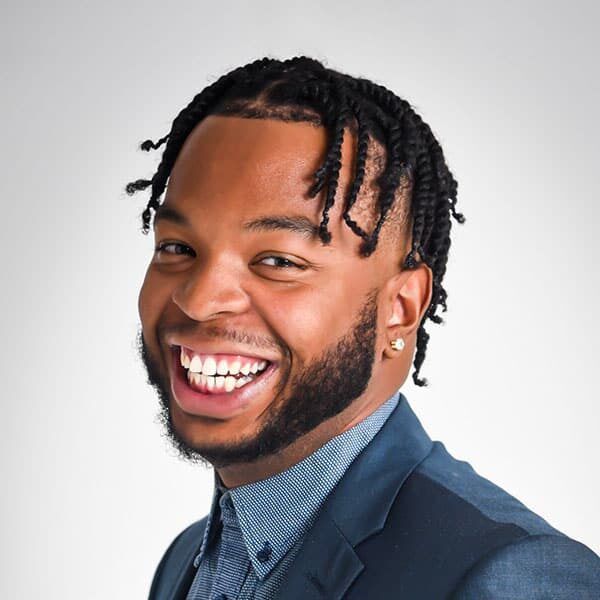 Comedian|Actor|MC|Host Joseph Sutton AKA Juice has been entertaining people since the day he was able to speak.
Performances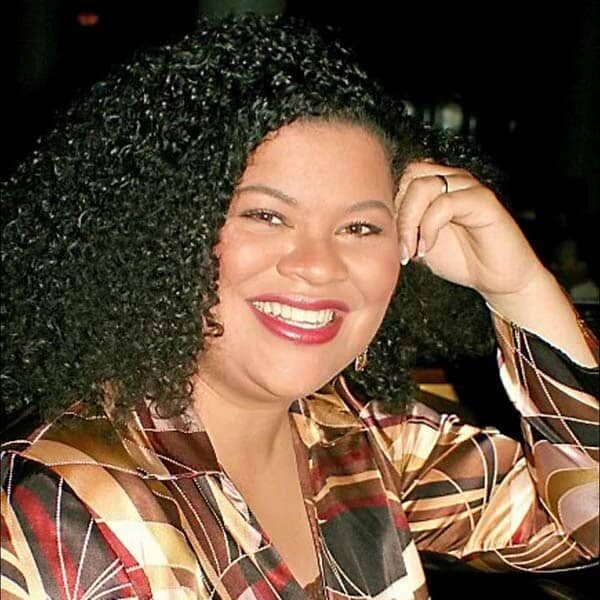 Thomasina Petrus & Thomas West
TKO Drumline & Knock Out Dance Team
Jordan Avent-Barnett
Dance People Experience
Keynote Speaker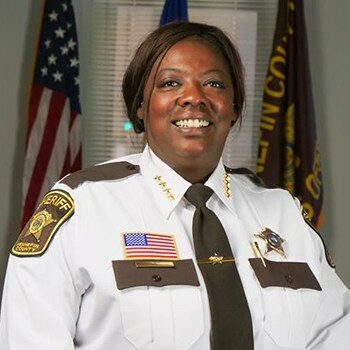 Meet our newly elected Hennepin County Sheriff Dawanna Witt as she shares her journey & vision for our county.
Basketball Clinic for boys and girls ages 9-14. All participants will receive a free T-Shirt and a commemorative 7-inch basketball. Darrell Johnson, Head Clinician.
Register using the form below.
Parenting In Difficult Times
Workshop: MEND 2 MEN
BLACK MEN MATTER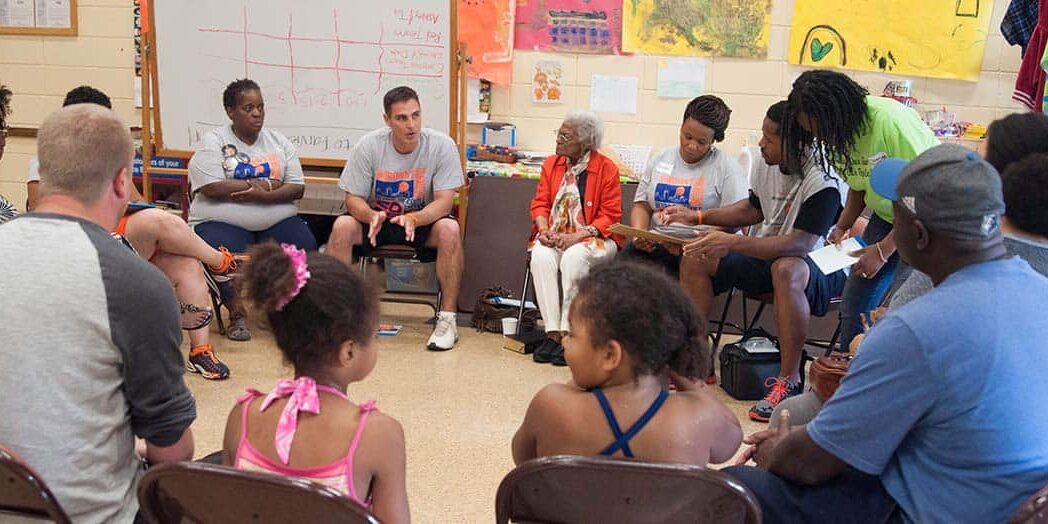 Speakers:
Robert Brown III, Psychotherapist
Lucas Kaster, Civil Rights Attorney
Andrea Brown, Assistant Public Defender
Nicka Sewell-Smith, Genealogist Documentarian
Rebecca Rabb, Deputy Director OJP
Steve Fitzhugh, Author Motivator
Awards Banquet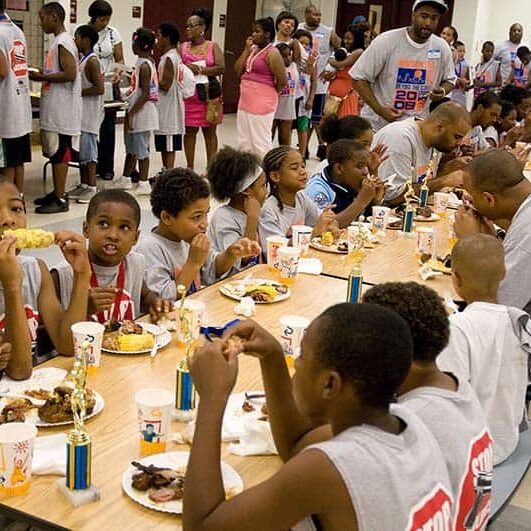 We'll finish up with a banquet/picnic and present the clinic participants with awards, recognition, and a commemorative 7-inch basketball.
Register for the free Basketball Clinic
Pre-Registration is now closed. Please register upon arrival at Colin Powell Gym on July 15. Thanks!