Staff & Board of Directors
Bobby Brown, III, Founder
Bobby Brown is a Psychotherapist with Wilder Foundation's Kofi School Based Mental Health services. He is a certified trauma therapist. Certified in functional family therapy and trained trauma focused cognitive behavioral therapy. He received his B.A., in Business Administration Management with a minor in Management Information Systems from Augsburg College. His M.A., in Counseling Psychology from University of St. Thomas Graduate School of Professional Psychology. Bobby has used his personal experience with trauma to reach out to youth and families through his profession and his programming with Beyond the Court. He has work in the area of violence prevention and intervention for over 20 years. In his spare time he enjoys bowling, movies, family barbecues and spending time with his 3 nieces, and daughter.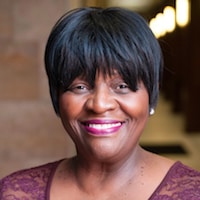 Ava Brown, Founder and Executive Director
Ava L. Brown is the co-founder of Bobby Brown's Beyond the Court Violence Prevention Initiatives. She is an Office Specialist Principal for Hennepin County. Since 1998 she has been advocating on the behalf of children and families affected by gun violence. Ava is a native Minnesotan, mother of three children and four grandchildren. She is known as a soloist. She enjoys swimming, biking, singing praise & worship at her local church, and keeping up with her granddaughters.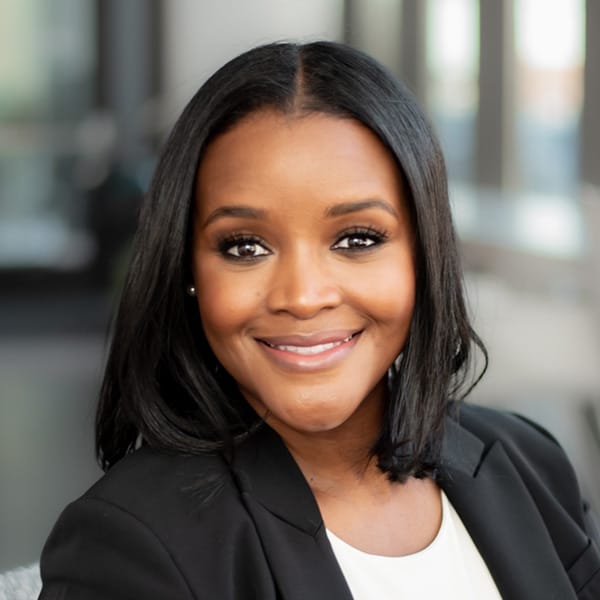 Raichel Brown, Board Member
Raichel Brown is a Senior Manager on the Target Foundation, Corporate Responsibility team, where she leads Target Foundation's Hometown giving portfolio which focuses on advancing racial equity and economic prosperity for Black, Indigenous and People of Color communities. She began her career in philanthropy over 15 years ago. Prior to Target, Raichel worked in various roles in the nonprofit sector. She is a native Minnesotan and graduated from the University of St. Thomas with a bachelor's degree in Political Science. Raichel was selected to be a Policy Fellow at the Humphrey School of Public Affairs in 2017, and later became a member of its alumni board. In addition, she is a former board member of the Minnesota Crime Victims Reparations Board. Raichel is a leader in the workplace and in the community. She is committed to equity and justice, and helping women and girls realize their voice, power, and potential.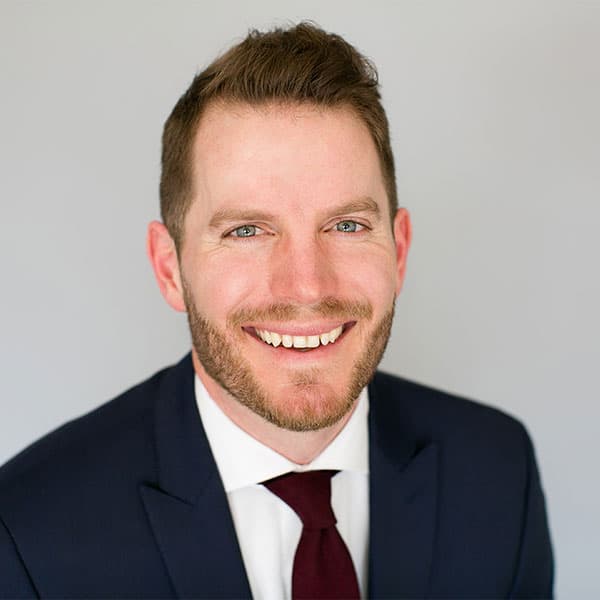 Lucas Kaster, Board Member
Lucas Kaster is a civil rights attorney at Nichols Kaster, PLLP in downtown Minneapolis. As a member of Nichols Kaster's individual rights team, Lucas represents clients in a wide range of employment matters, including harassment, retaliation, and discrimination claims. Lucas also represents clients in civil rights claims, such as police misconduct and prisoner rights.
In June 2020, Lucas was appointed by the U.S. Commission on Civil Rights to serve as a member of its Minnesota Advisory Committee. The U.S. Commission on Civil Rights is the only independent, bipartisan agency charged with advising the President and Congress on civil rights and reporting annually on federal civil rights enforcement.
Lucas is also a board member for Twin Cities Diversity in Practice, an organization dedicated to the recruitment, retention, and advancement of attorneys of color in the Twin Cities, an adjunct professor at the University of St. Thomas Law School, and former president of the board of MN-NELA, the Minnesota Chapter of the National Employment Lawyers Association dedicated to the advancement of workers' rights.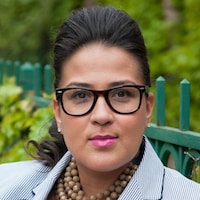 Andrea M. Brown, Esq., Assistant to the Board
Andrea is an Assistant Public Defender for the Second Judicial District. In her current role, she represents indigent people charged with varying levels of offense in the criminal justice system from misdemeanor to felony level. Andrea received her Juris Doctor from William Mitchell College of Law in 2009 and is licensed to practice in the state of Minnesota. Andrea is well versed in Minnesota state laws and statutes and vigorously advocates for her clients.
Andrea also served as the Chair of the Police Conduct Oversight Commission in Minneapolis. Under Title 9, Chapter 172 of the Minneapolis Code of Ordinances, the Commission assures that police services are delivered in a lawful and nondiscriminatory manner. The Commission provides the public with oversight of police policy and procedure by auditing cases of police misconduct, creating and enhancing police policy and engaging the community in discussions of police procedure for the Minneapolis Police Department.
Andrea has been an active volunteer with Beyond the Court since 2003.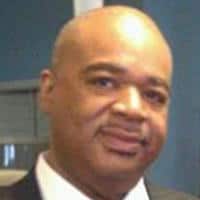 Bishop Joe C. Sutton, Former Board Member
Joseph C. Sutton served as pastor of Spirit of the Lord church in North Minneapolis, and as Executive Director of the Three Deep leadership academy, an organization devoted to influencing the next generation of leaders.
He spoke to young people across the nation sharing on the topics of abstinence, career and college, and leadership. His radio program, Isaiah 61, aired on KKMS 980 am.