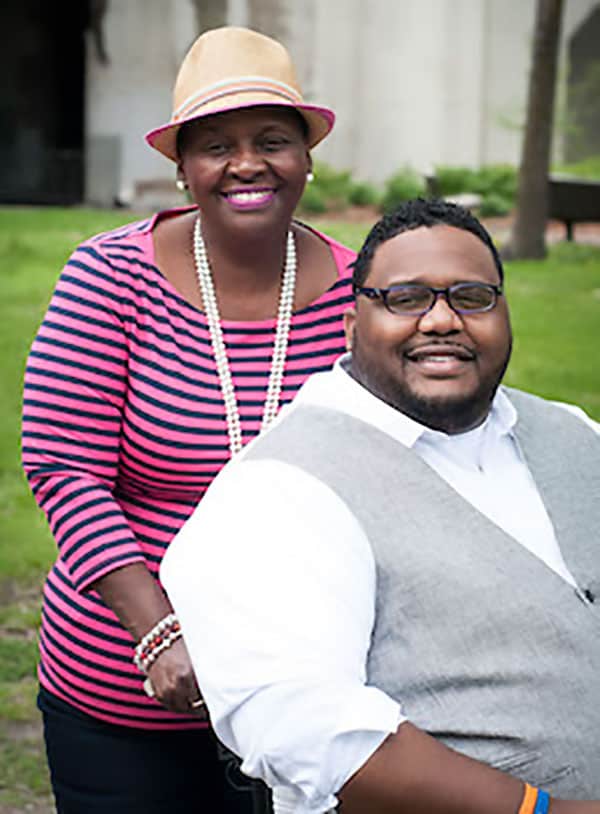 On July 15, 1997 Ava Brown's life suddenly changed when her children became the innocent victims of a drive-by shooting in South Minneapolis. Her son, Bobby, was shot with a 9mm handgun and sustained a spinal cord injury, and her older daughter, LaVonne, was shot in both her legs with a .22 handgun. Her daughter, Raichel, and granddaughter, were unharmed but were deeply affected by the shooting.
Since the shooting in 1997, Bobby and Ava established Bobby Brown's Beyond the Court Violence Prevention Initiatives. The organization began as a basketball clinic in 1998, on the anniversary of the incident. The organization has expanded and now includes a variety of events and activities with the following objectives: to spread the word about how gun violence is negatively impacting our community, to educate people on how they can get involved with helping to end violence and to act as a resource for individuals, parents and families who have been affected by gun violence.
Bobby and Ava's work extends beyond Minneapolis. They have traveled across the United States sharing their personal story of gun violence; and how they are working to help eliminate gun violence in their community. Some of their speaking has including the Millions Mom March rally in Washington, DC; the 25th Anniversary of Victims Rights in Birmingham, AL and Salt Lake City, UT; and the National Weed and Seed Conference in Dallas, TX.
Bobby and Ava have reached the lives of many children, parents, victims and professionals with their message of tragedy, hope and healing.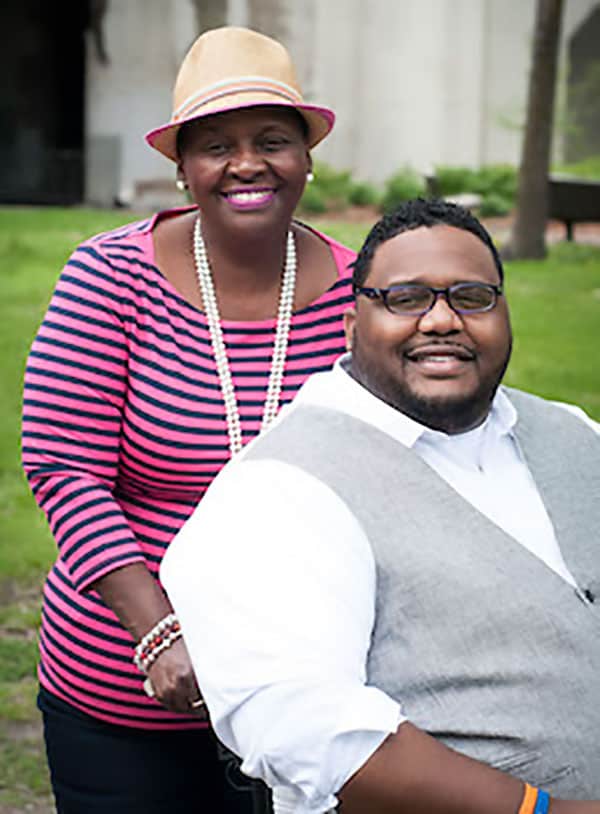 To empower dreams and inspire change within individuals and families that extends beyond the court and results in a healed community.